Recycle your old school uniforms with us
An online platform where you can give away or sell your unwanted school uniforms items
OLD SCHOOL UNIFORM is a FREE online classified connecting school communities to give away for FREE or to sell second hand school uniforms.
Welcome to our latest supporter - Whittakers Schoolwear. We want to thank them for believing in our ethos of making this planet a better place by recycling unwanted school uniform items. Please take a moment to visit their site and learn more about them.
It is already a known fact that Children can quickly outgrow their school uniforms - and this is usually before they are out worn. If you have school uniform items that your child has out-grown or no longer uses why not register and upload your items.
Maybe you are a parent looking for preloved school uniform items then this is also the place for you.
Tell your head teacher about us so we can all be apart of helping the environment and helping other parents at the same time.

Latest Uniform Products
£20
(Richmond upon Thames)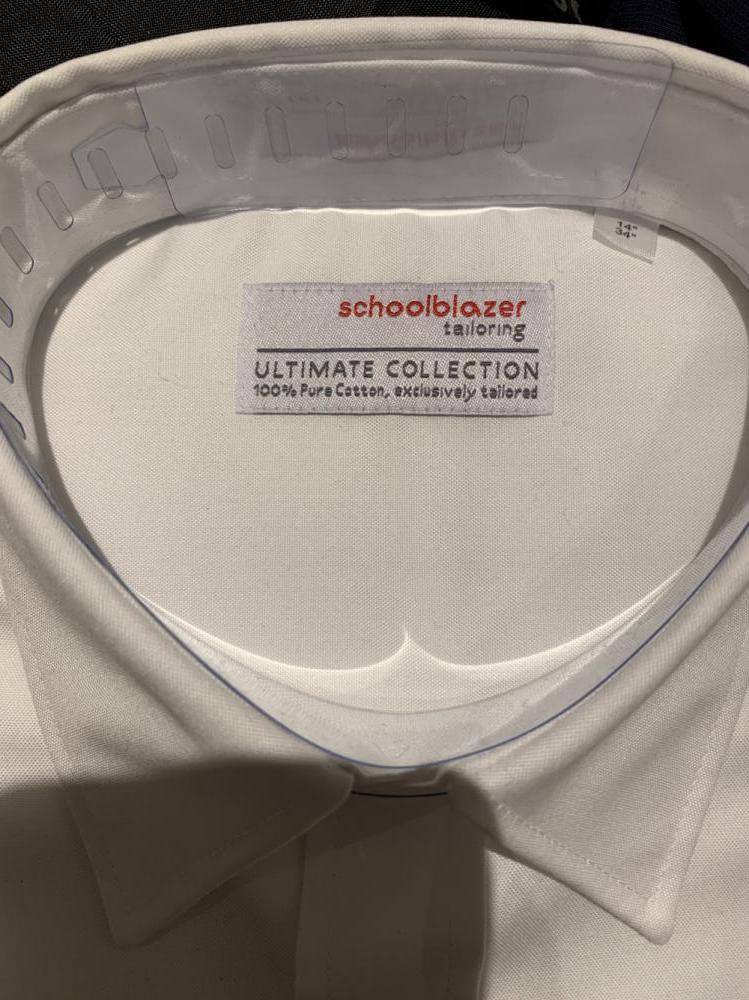 £10
(Northamptonshire)
Awaiting Collection
£10
(Kensington and Chelsea)
£10
(Kensington and Chelsea)
£3
(Kensington and Chelsea)
Awaiting Collection
£5
(Kensington and Chelsea)
Awaiting Collection
£5
(Kensington and Chelsea)

Latest Prom Products
Free
(sutton)
£50
(West Berkshire)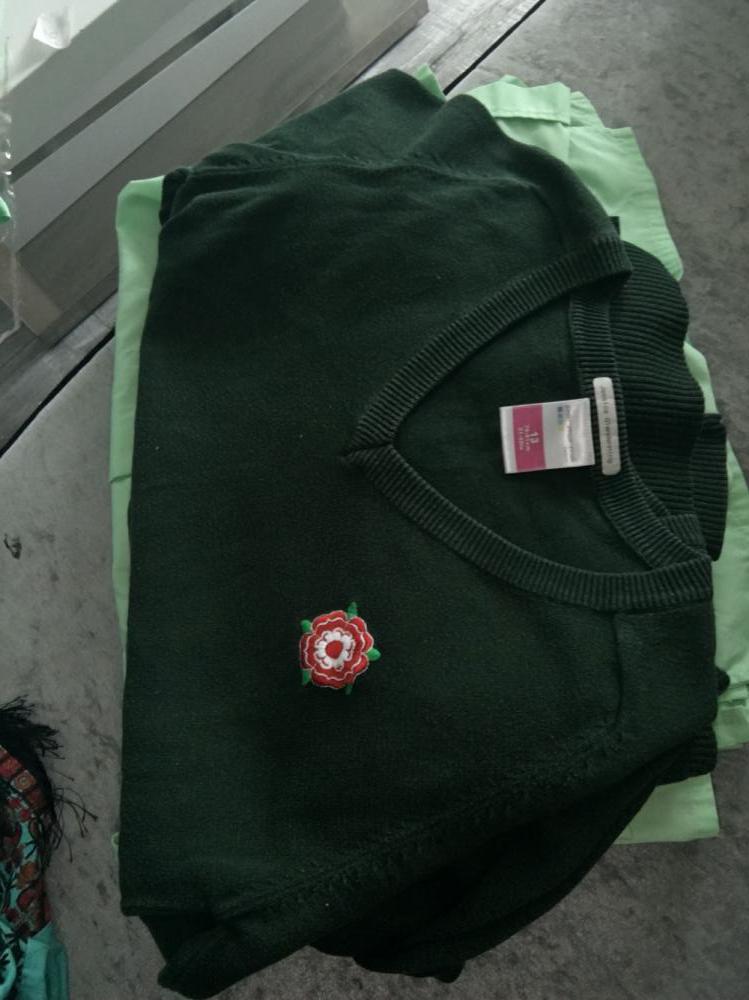 £10
(Walsall)
£5
(Bournemouth, Christchurch and Poole Council)
£30
(Bournemouth, Christchurch and Poole Council)