A FREE online platform where you can give away or sell your unwanted school uniforms items
OLD SCHOOL UNIFORM is an online marketplace for recycling unwanted school uniform Items.
Parents
Sell or give away your preloved school unform on Old School Uniform or you can donate your items to your school. All options are perfect because they stop unwanted school uniforms going into landfills. Visit how the site works.
Schools and PTA's
Sell or give away your donated uniform items to your parents. Raise valuable funds for your school by adding your preloved school uniform shop online with us. Visit our PTA page for more information.
This service is totally FREE to use. We charge no commission to buyers or sellers. You keep 100% of any money you make.

Latest Uniform Products
Size : 11-12 years old
£20
(Merton)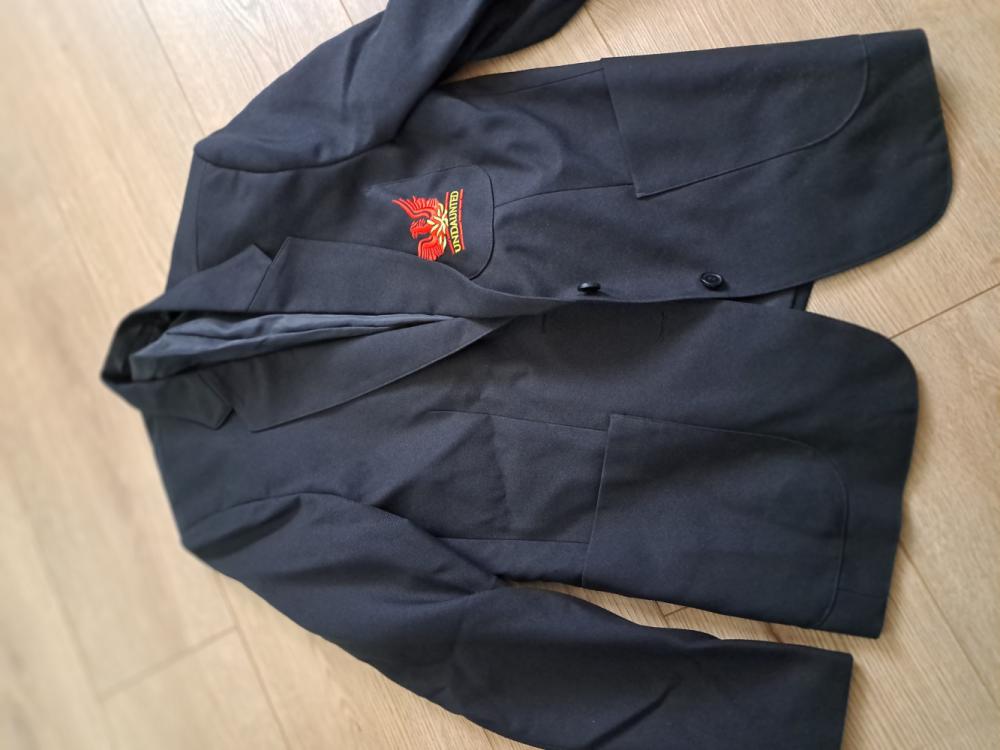 Size : 38
£50
(Sutton)
Size : 11-12
£12
(Oxfordshire)
Size : 28
£5
(Oxfordshire)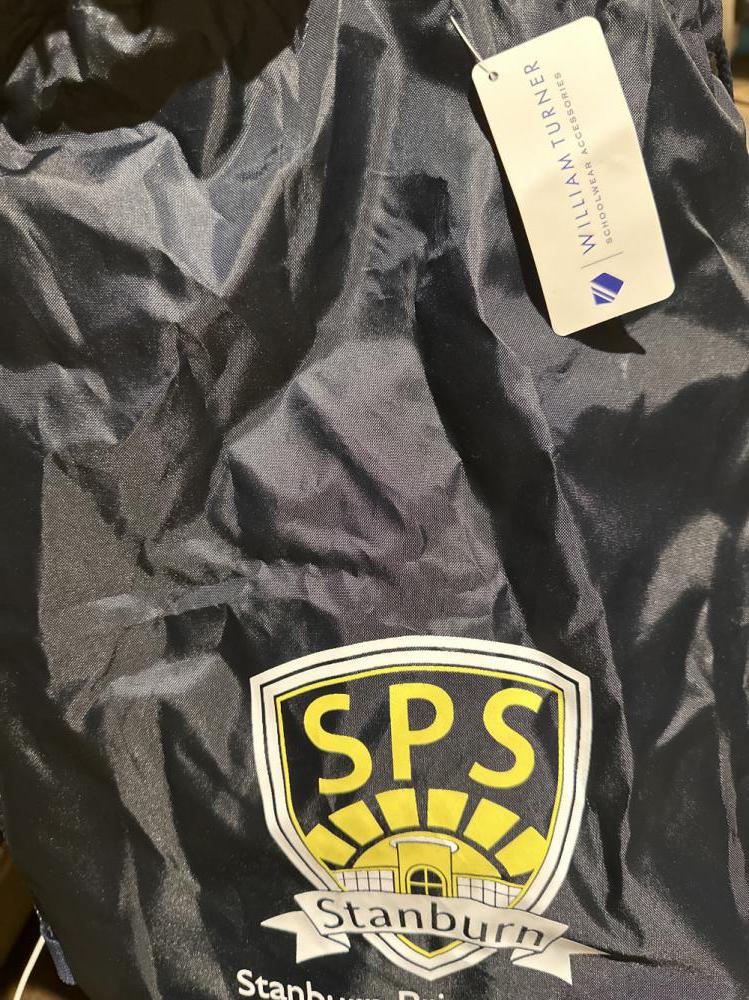 Size : Standard
£5
(Harrow)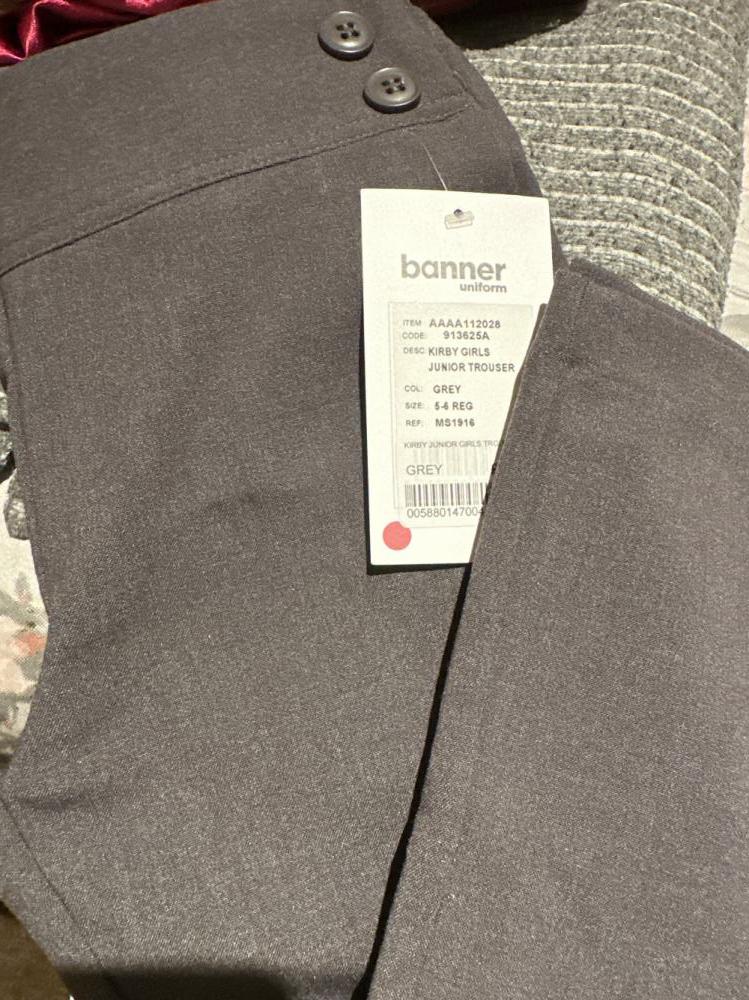 Size : 5-6 regular
£12
(Harrow)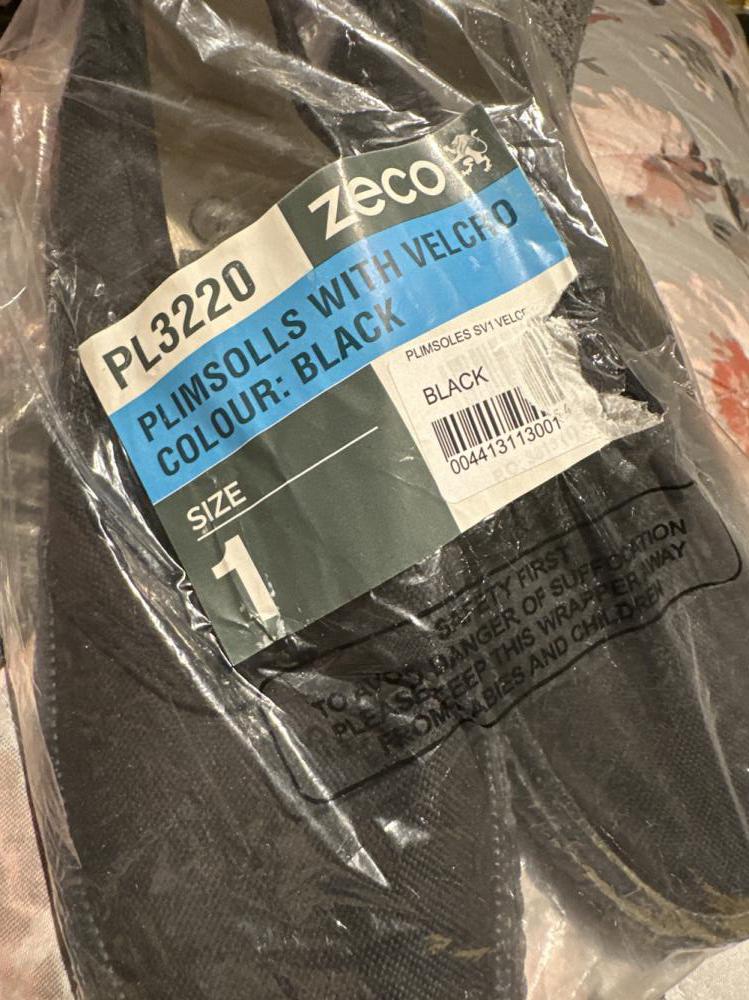 Size : 1
£3
(Harrow)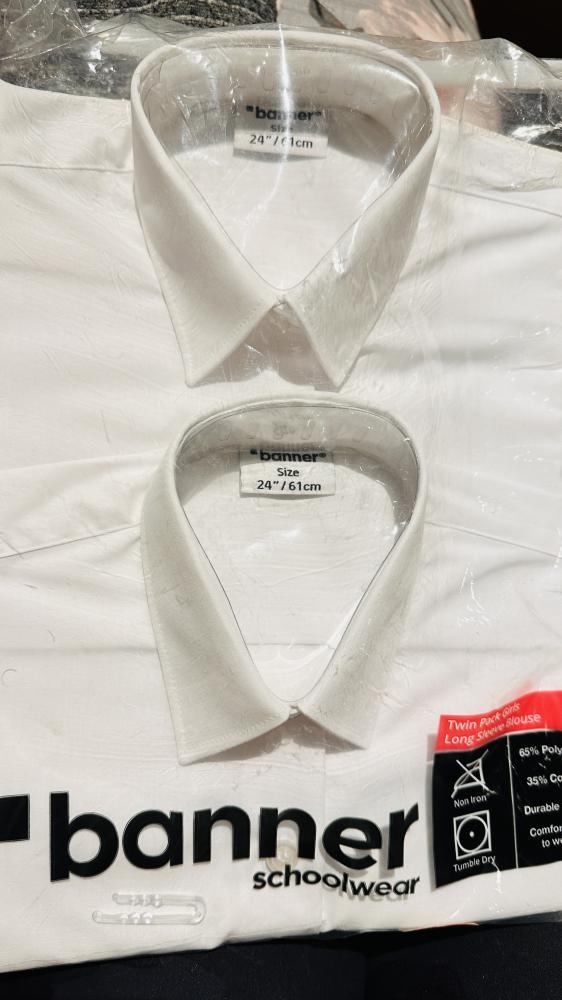 Size : 24"
£10
(Harrow)
Size : One size
£15
(West Berkshire)

Latest Prom Products
Size : Fits all
£4
(Croydon)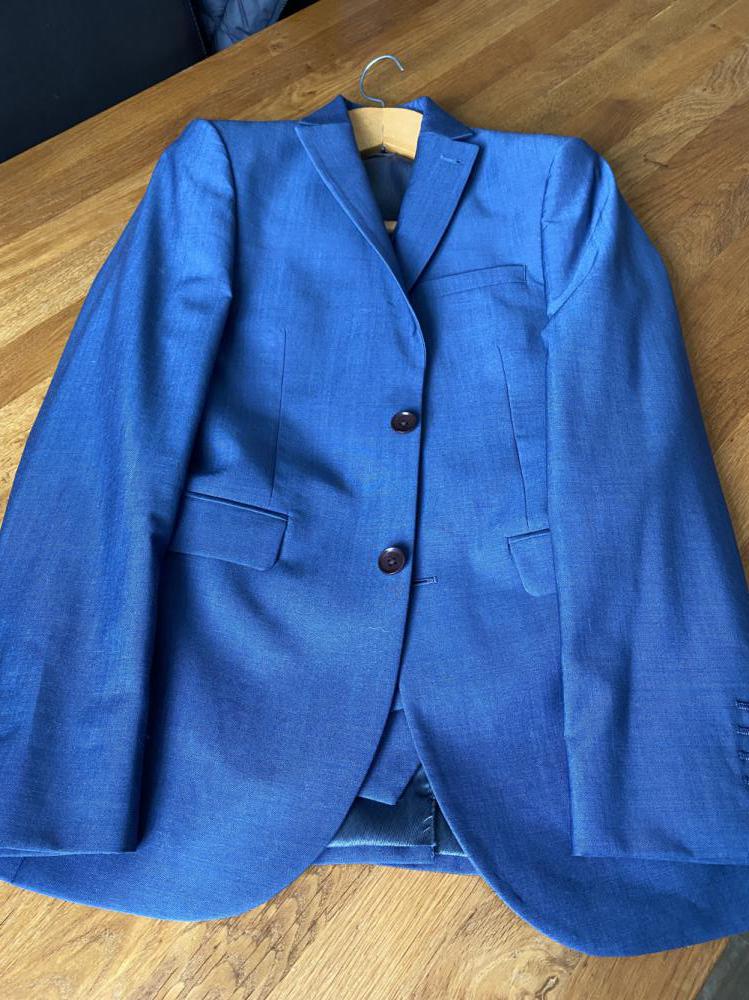 Size : Jacket 34 R slim fit 32in waist 31 in leg
£75
Blessed Edward Oldcorne Catholic College
(Worcestershire)
Size : 32
Free
(sutton)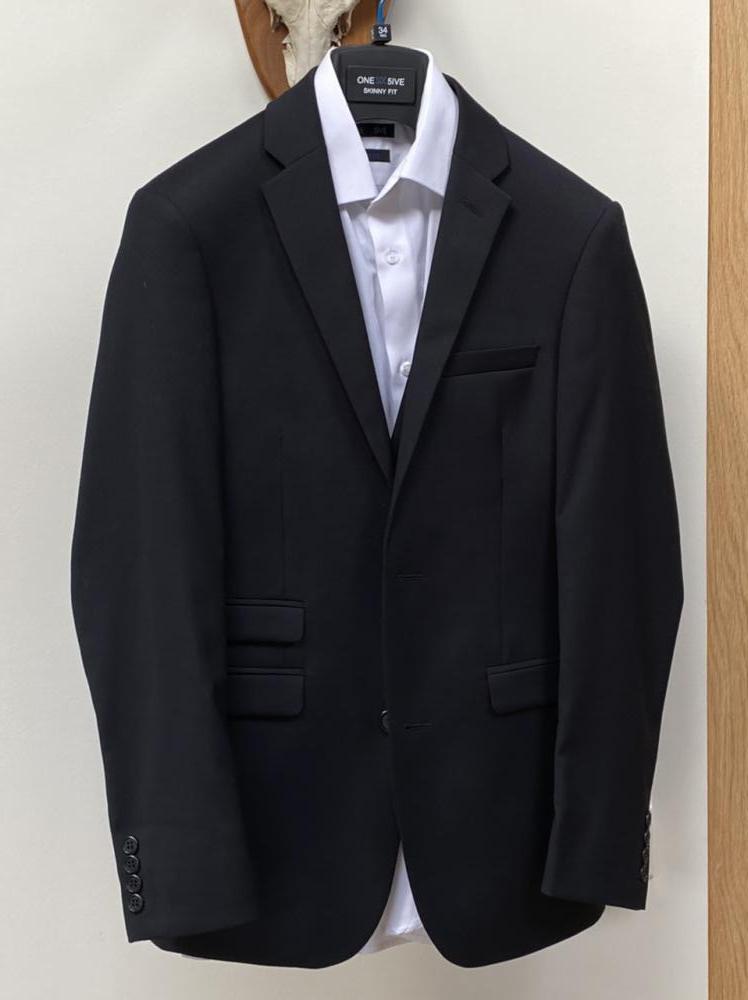 Size : Approx 14 years
£50
(West Berkshire)