A SECOND HAND SCHOOL UNIFORM AND WHY YOU SHOULD CONSIDER BUYING ONE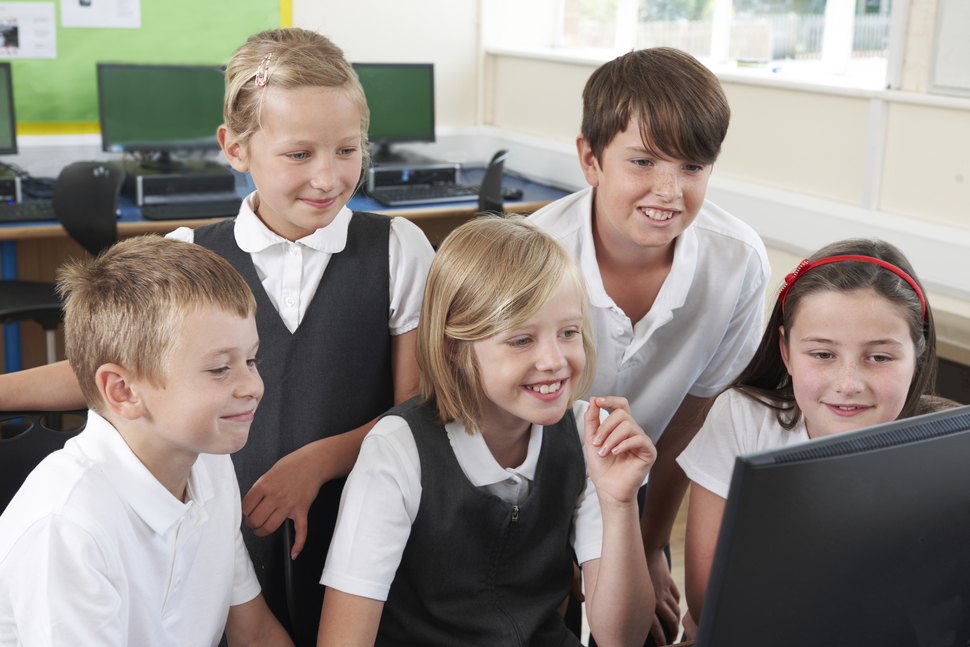 A SECOND HAND SCHOOL UNIFORM AND WHY YOU SHOULD CONSIDER BUYING ONE
26-01-2018
It goes without saying that economic times have been tough in recent years, which hasn't been helped by the fact that the prices of a school uniform and other school-related items seem to have skyrocketed.
Nowadays, it seems like only the very wealthy can afford to buy their children brand new school uniforms at the beginning of every school year or when they grow out of jumpers or shoes (which is sometimes every few months!). Luckily, with innovative initiatives such as Old School Uniform, parents can now not only afford to buy their children new, second hand school uniforms regularly, but also network and make new friends with like-minded parents within their own communities.
In days gone by, many people fondly remember their school uniform being a simple skirt, shirt and jumper. Today, children are often required to wear specific shoes, socks and ties and a complicated outfit for sports. Some schools also offer alternative uniforms with both skirts and trousers being options for girls who will often insist on their parents buying them the complete range.
Many younger children, especially boys, love playing rough and often return home with holes in their new jumpers, shirts and socks (if they return home with these items at all!). The purchasing of school uniforms can therefore seem like an endless spiral which is why buying them new seems like a crazy idea and should be avoided if you wish to save money in a significant way.
The money you save buying "pre loved" school clothing could most certainly be put to much better use on things such as a saving towards a lovely summer, family holiday that you could all enjoy together as a family. Now, doesn't that sound like money well spent?
There are a few sites out there that offer parents the opportunity to buy and sell second hand school uniforms. Check out www.oldschoolunifrm.co.uk.