School Blazer
School Blazer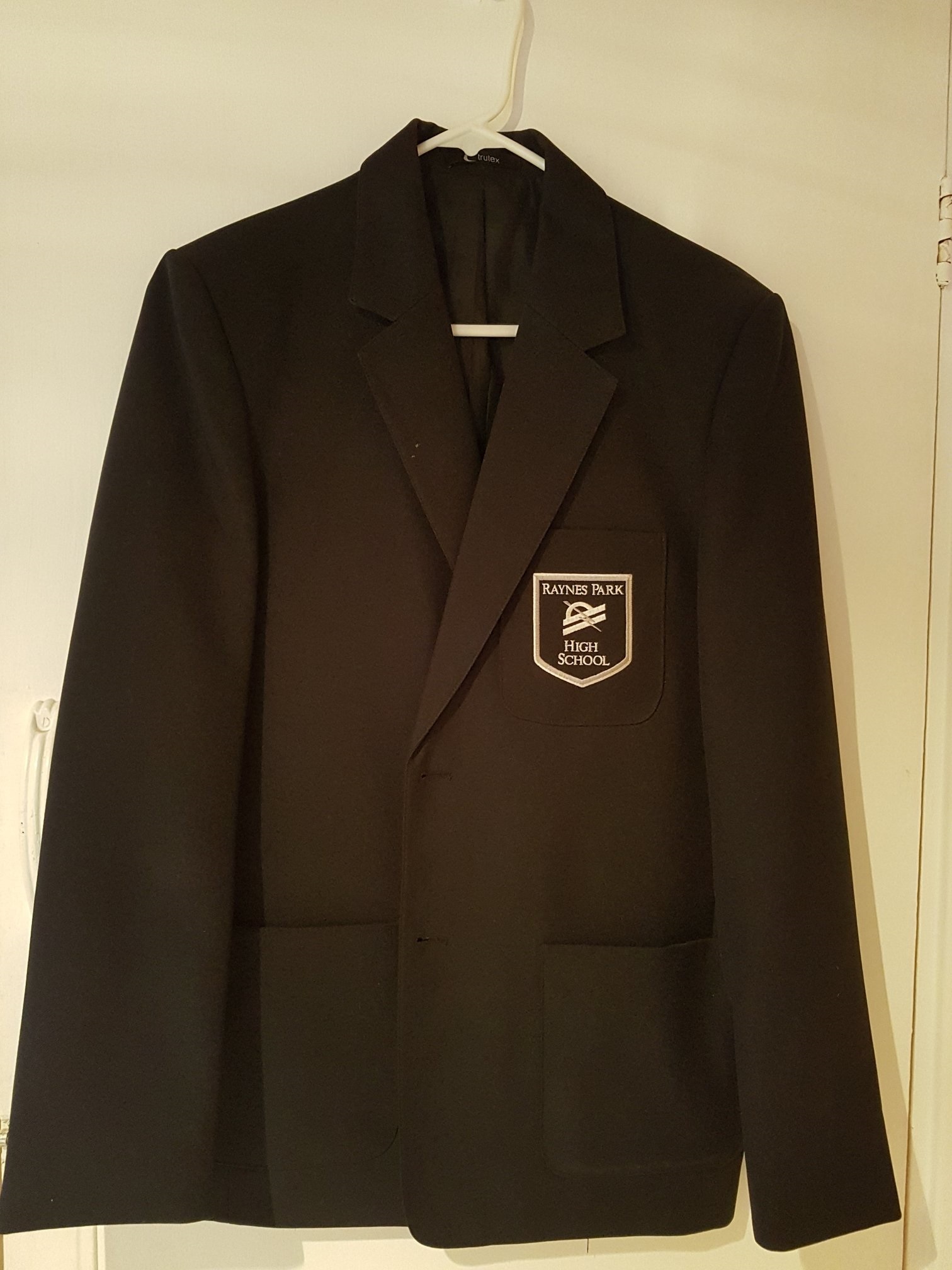 Raynes Park High School
Details
| | |
| --- | --- |
| Product Name | School Blazer |
| Quality Of Product | Worn very little |
| Price | Free |
| Size | 36 Inches |
| Color | Blue |
| Category | Blazer |
| Seller | Andrea Grant |
| Seller's Email | andrea@crystal-web.co.uk |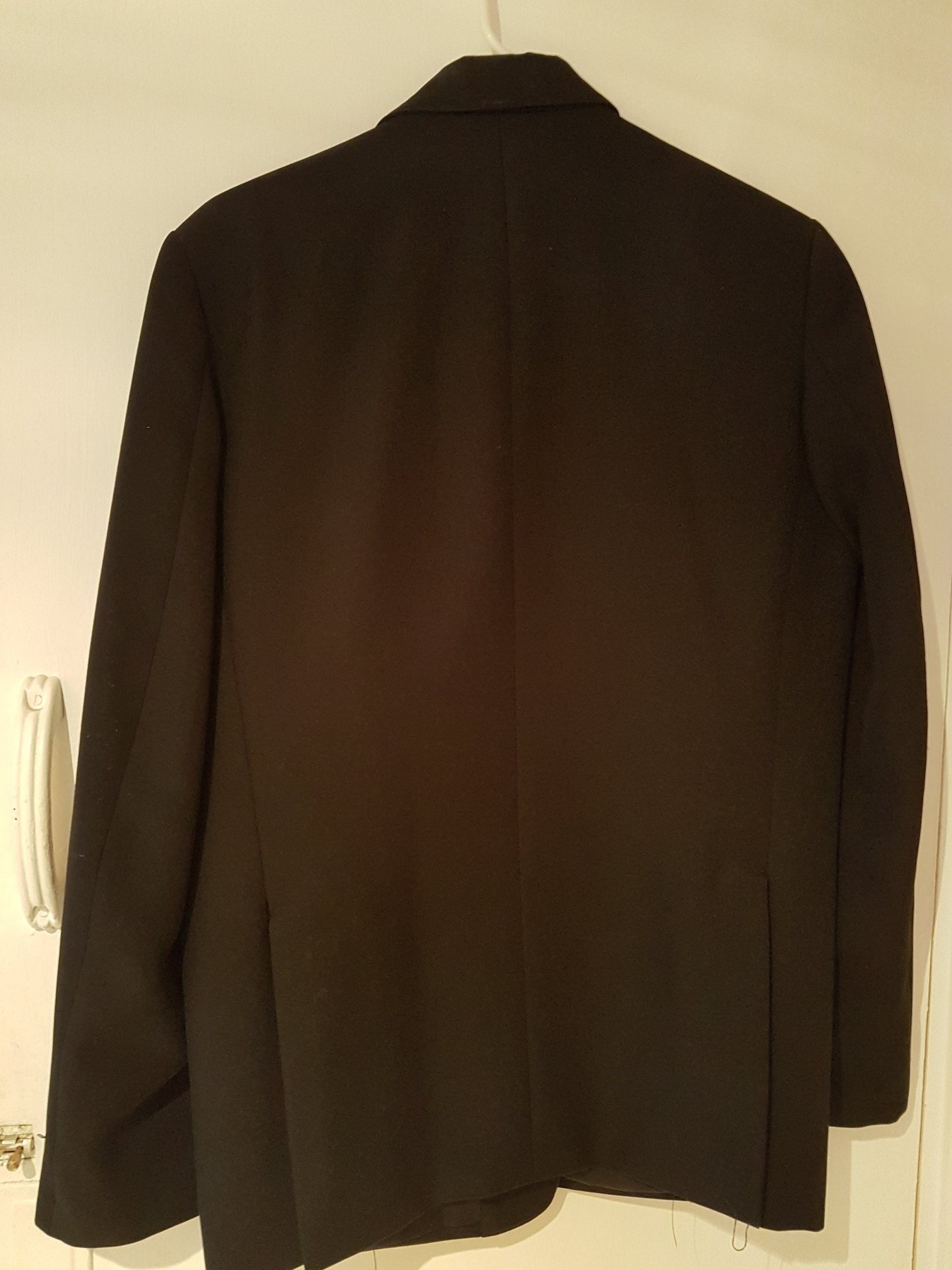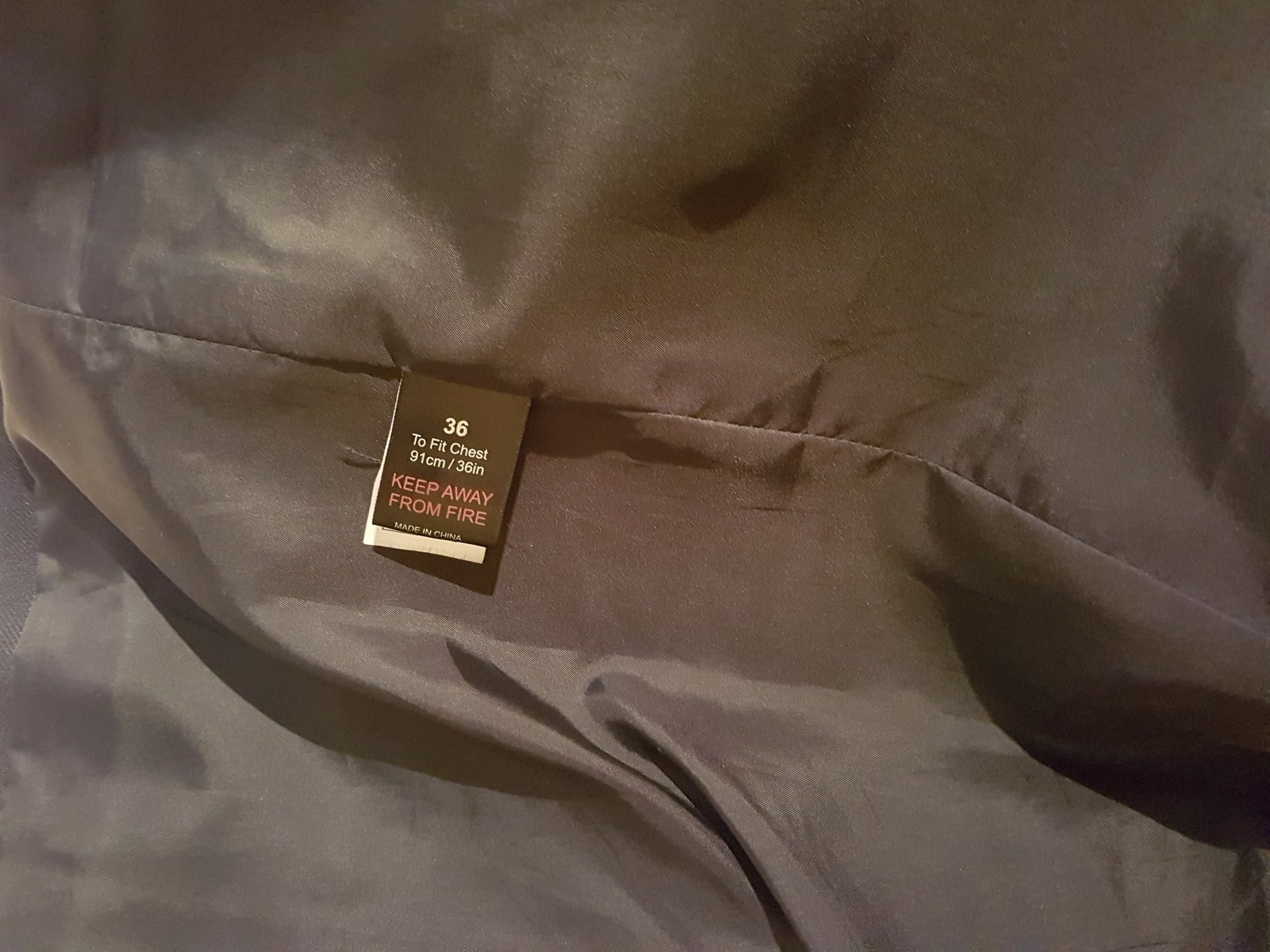 This is a school blazer. This was worn for just over half a term as my nephew left the school at the end October.
The jacket is 36 inch.
This jacket has not been worn for over 2 years as we didn't know what to do with it so it will probably need to go in the wash.
There is nothing wrong with the Blazer.
Please contact me if you are interested.