Holland Park boys trousers
Holland Park boys trousers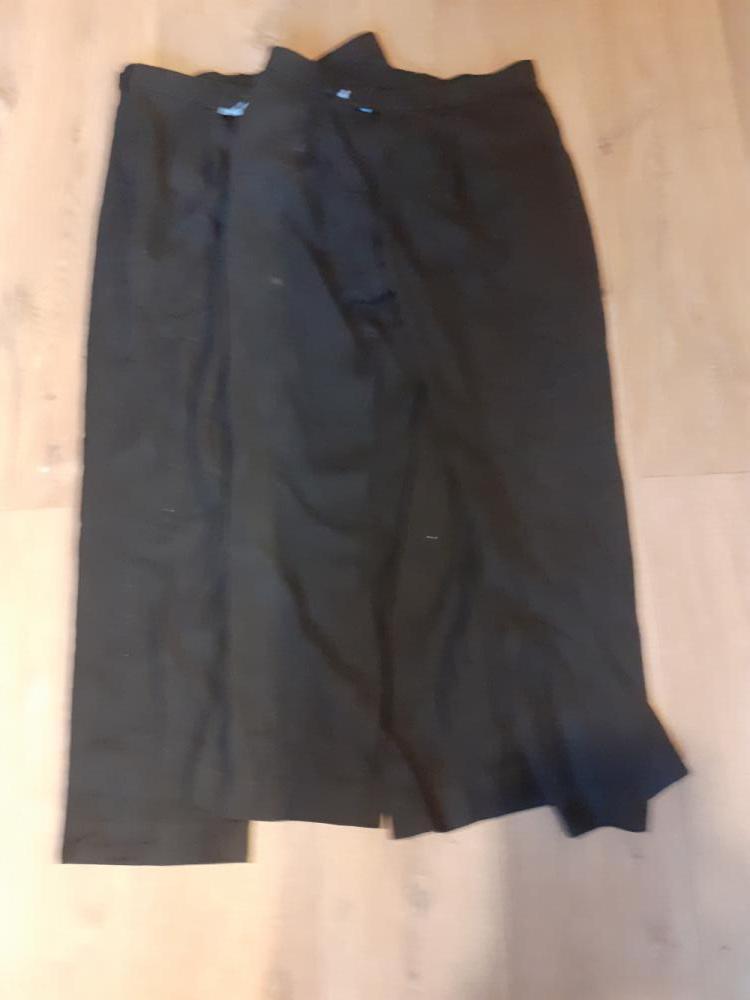 (Kensington and Chelsea)
Details
| | |
| --- | --- |
| Product Name | Holland Park boys trousers |
| Quality Of Product | Not the best but wearable |
| Price | Free |
| Size | 30 S |
| Color | grey with blue logo |
| Branded | Yes |
| Category | Boys Trousers |
| Seller | alex mermikides |
two pairs of holland park school trousers.
These are well worn, with a couple of paint stains that didn't come out in the last wash (might respond to specialist spot cleaning), but they are still usable.
They are slightly different lengths - 68cm and 71cm (they were taken up at different times as the user was growing). No issues with the fabric or stitching.
---
Other items from this seller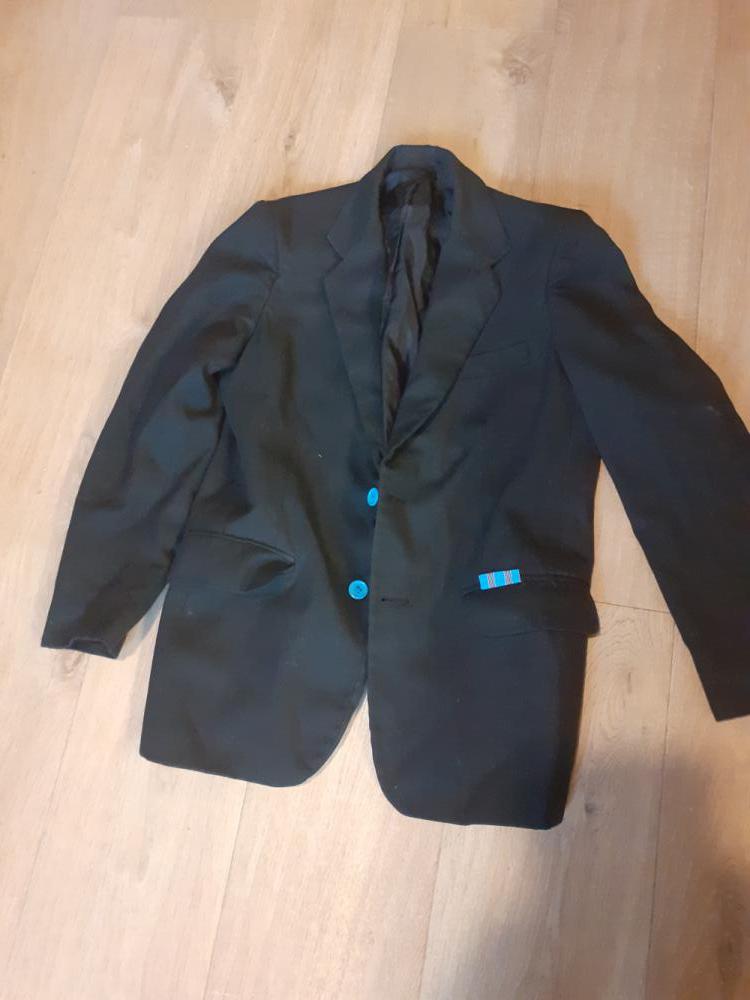 Free
(Kensington and Chelsea)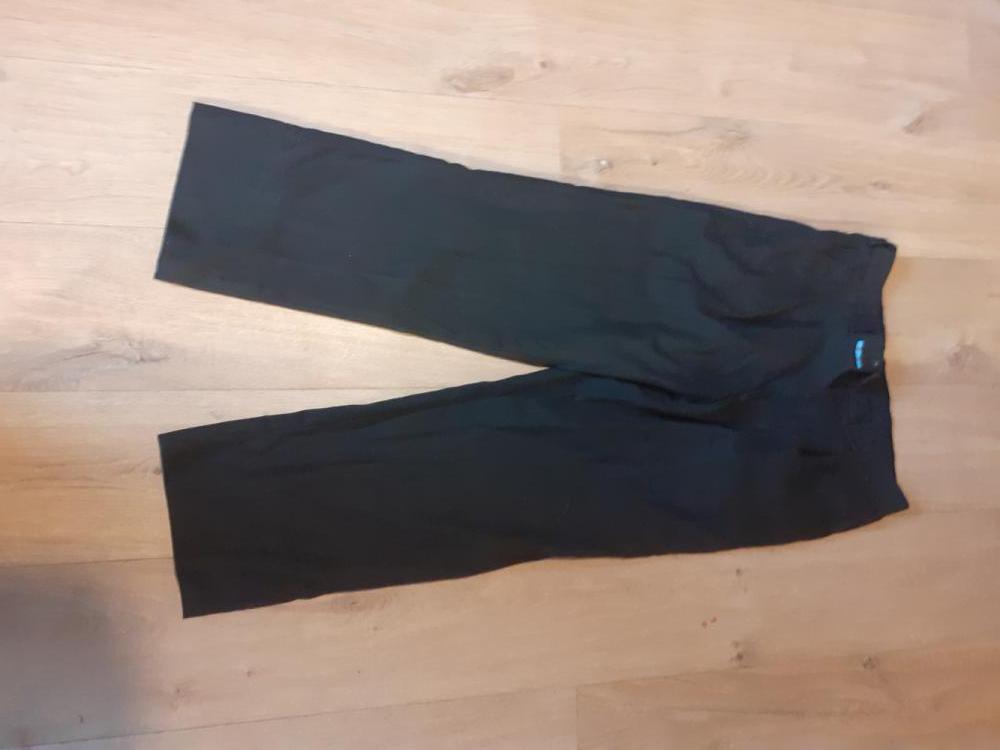 Free
(Kensington and Chelsea)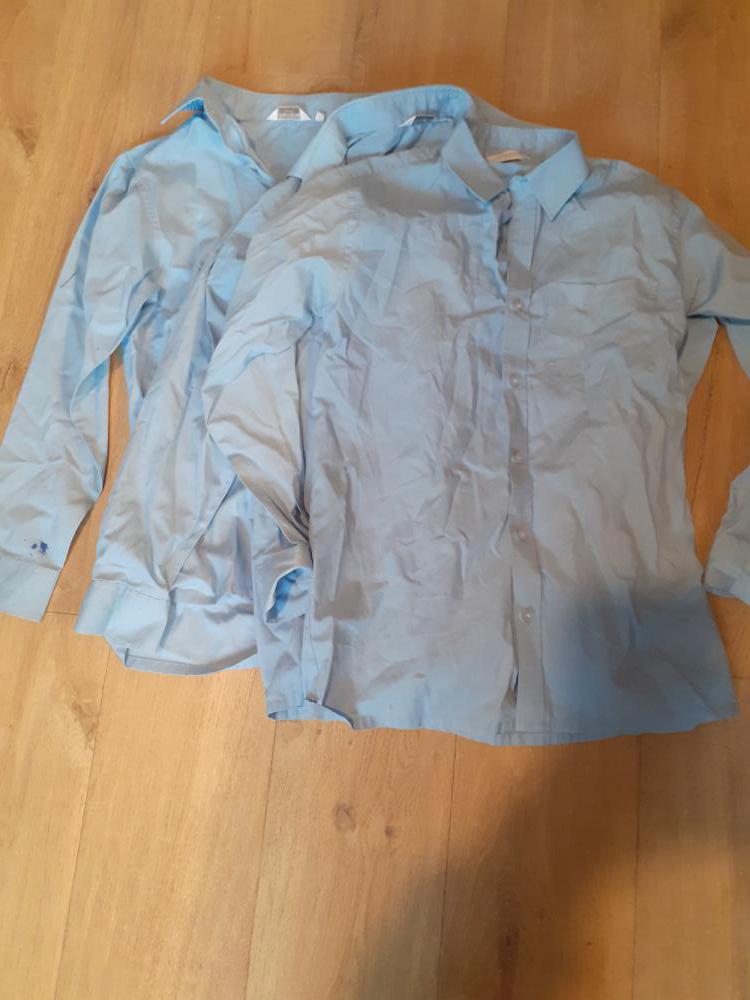 Free
(Kensington and Chelsea)