Trousers, grey, tight - 5-6 years
Trousers, grey, tight - 5-6 years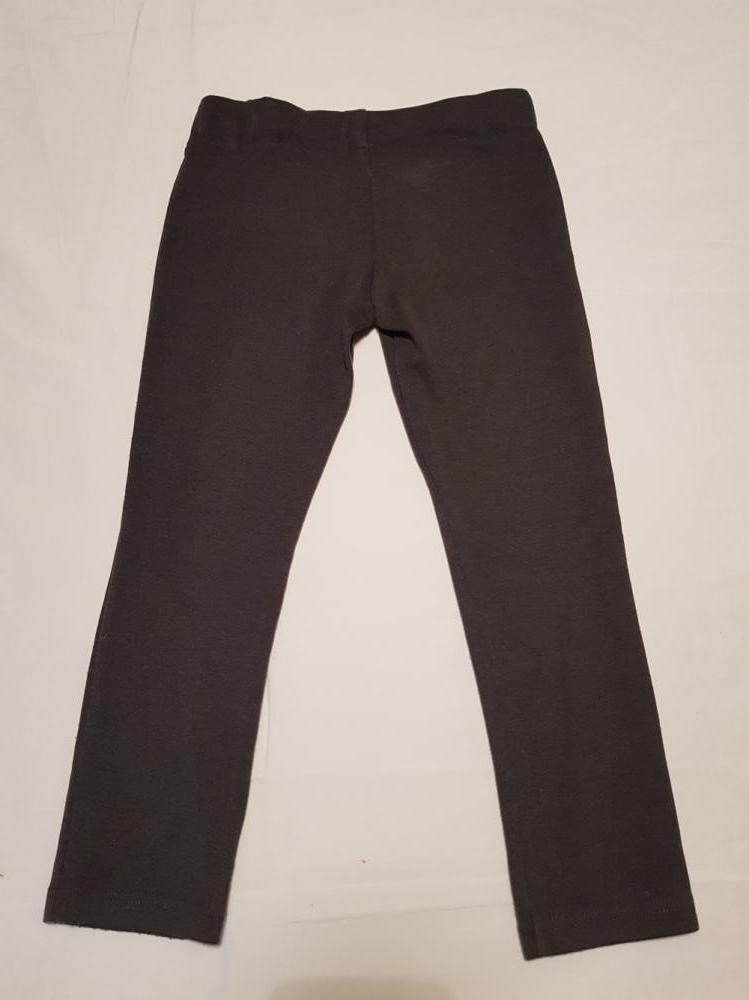 Details
| | |
| --- | --- |
| Product Name | Trousers, grey, tight - 5-6 years |
| Quality Of Product | Good quality |
| Price | £2 |
| Size | 5-6 years |
| Color | Grey |
| Branded | No |
| Category | Girls Trousers |
| Quantity | 1 |
| Seller | Friends of Buckland School (FOBS) |
A suggested donation has been added but you are welcome to donate more or less, depending on your cicumstances. Donations can be made online via the main FOBS fundraising pages: https://www.pta-events.co.uk/friendsofbuckland/
All items donated to FOBS are washed, quality-checked and packaged up to keep them clean and tidy until they are needed. If after claiming an item you find it doesn't fit or is no longer needed, just bring it back!
The donation and collection point is at the Buckland Memorial Hall. We hope in the future to move it to the new Buckland Village shop when it is up and running. We're always interested in donations of clean, good quality Buckland School uniform and sports kit you no longer need - please do bring them along!
Any queries, contact friendsofbuckland.school@outlook.com.
---
Other items from this seller